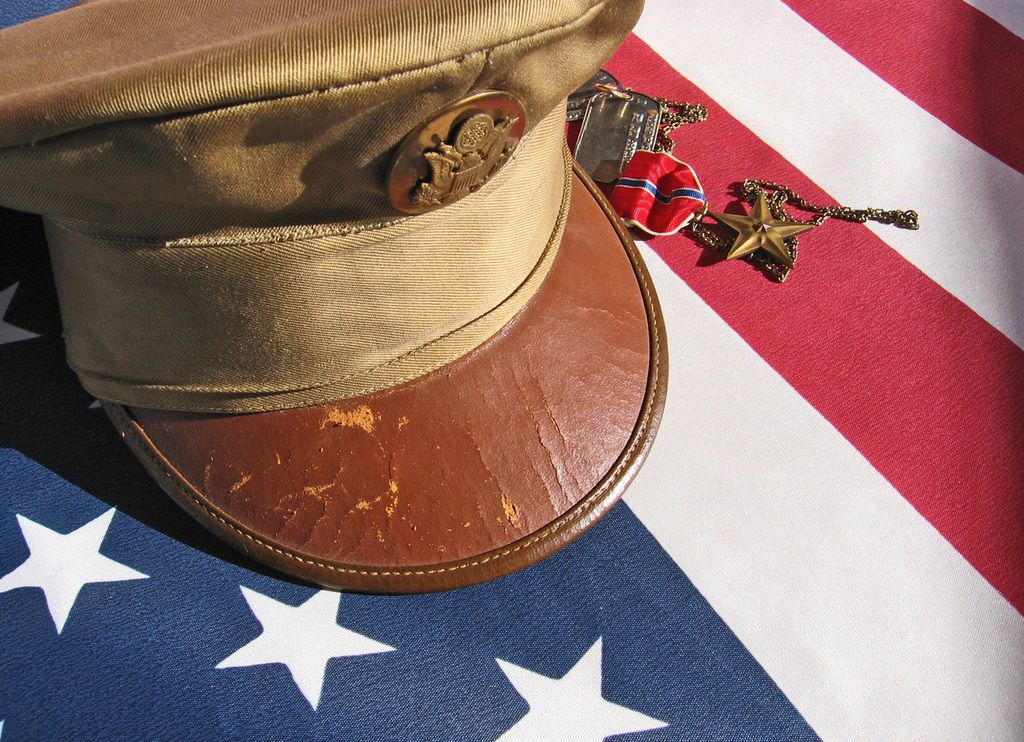 "To us in America, the reflections of Armistice Day will be filled with solemn pride in the heroism of those who died in the country's service and with gratitude for the victory, both because of the thing from which it has freed us and because of the opportunity it has given America to show her sympathy with peace and justice in the councils of the nations." -Woodrow Wilson
Today is a day that holds meaning for so many.  President Woodrow Wilson proclaimed the day that would become Veterans Day (then called Armistice Day) in 1919.  Originally established to remember the fallen after World War I, Veterans Day now recognizes all those who have served our great country throughout history.  I've written often of my father's service as a fighter pilot in World War II.  I am extremely proud of his many missions and his service, and thankful for the freedom that he and so many others fought to defend.  
It's easy to lose sight of the sacrifices of others during our day to day activities.  Our liberties, freedoms, and comforts don't exist in a vacuum; they were not spontaneously granted to us.  These liberties, these freedoms, these comforts are all linked to sacrifices made by millions of dedicated men and women over many decades, as well as today.  
Some of you who are reading this may be veterans yourselves; I thank you deeply for your service.  For the rest of us, I encourage you to take a moment to thank and be thankful for the veterans in your lives – not just today, but every day, for all they have given.